Quality In-Home Care
for Seniors & Elderly
In-home companions and caregivers for the ones you love.
We Help Seniors Live Well in the Comfort of Their Own Home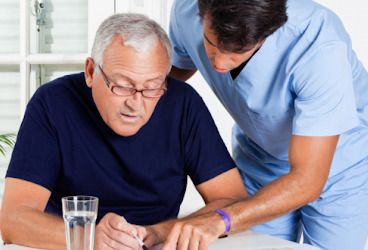 When it comes to taking care of your loved ones, you want to make sure you hire people who you can trust and who can provide top-rate health care services, which is exactly our specialty!
At our company, we provide quality in-home care services to seniors so they can live happier, healthier and fuller lives in the comfort of their own home. Our in-home care services provide the right balance of independence, dignity and quality of life while keeping your loved one safe. Our caregivers receive exceptional training, support, and resources to deliver an unmatched care experience.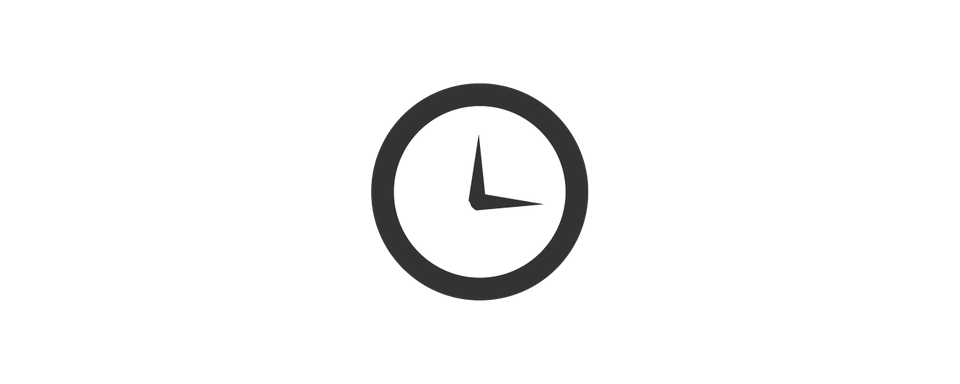 Hourly care offers you the flexibility to schedule visits when your loved one needs the most help.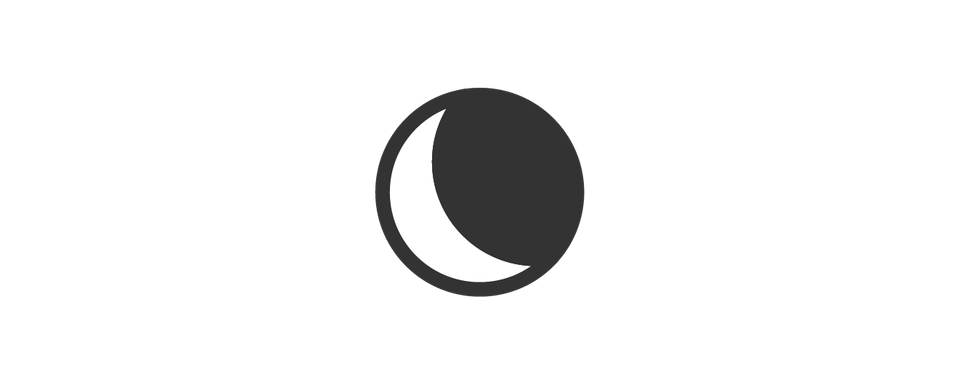 Overnight care provides a caregiver to stay through the night for a twelve hour visit.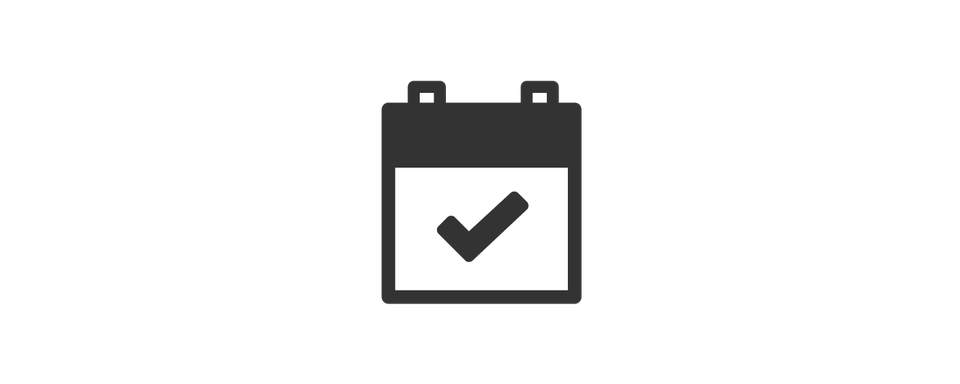 Live-in caregivers stay in the home 24 hours a day and provide assistance to your loved one at all hours.
Why Choose Us?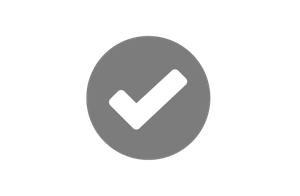 We accept most major insurances which minimizes your out-of-pocket expenses
.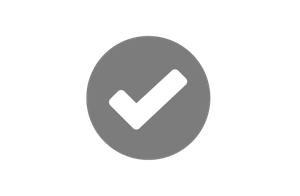 Screened & Qualified Caregivers
All of our companions are thoroughly screened and undergo extensive training.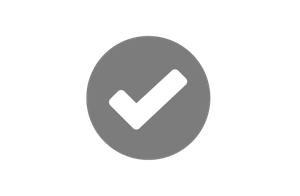 However much or little assistance is needed, we understand that people need help at different times or on different days.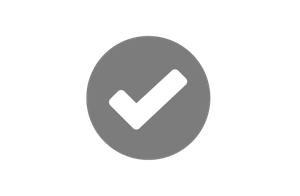 100% Satisfaction Guarantee
If you are ever unhappy with the service you receive, we will do everything we can to make it right.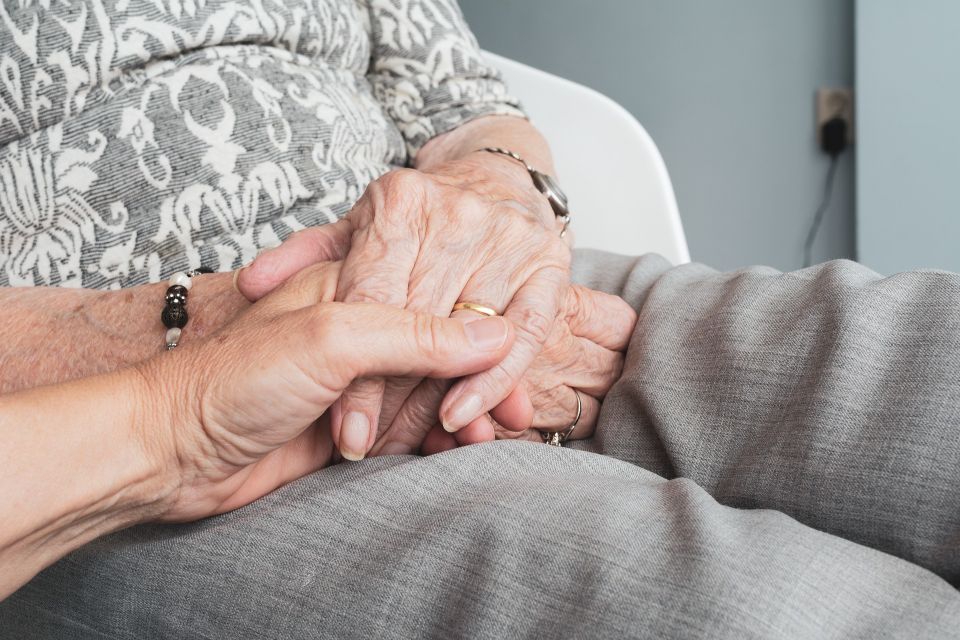 You can't always be there. But we can.
Our dedicated caregivers are ready to make your life easier by providing quality care and assistance for seniors in the comfort of their own home. Let us treat your loved ones like family.
What Our Clients are Saying

 
"I really have to thank the home caregivers for saving my father. We had a few scary situations with my father living at home alone after my mother passed away. We hired an hourly caregiver to come in and check on my father and make sure he is eating properly and that the house is secure. I can't believe we didn't do this sooner."
- Corey L.
"After my father passed away we had my mother move into our downstairs apartment. We are not retired and both my husband and I have full time jobs. We were concerned about my mother taking a fall or being lonely during the times we weren't home. An hourly caregiver was the best decision we ever made to our peace of mind and my mother's well-being."
- Carol M.  
"My mother needed some extra help and care around the house after her hip surgery. My wife and I couldn't always be there for her due to our busy schedules. Your excellent home caregivers have given us peace of mind and have helped my mother a great deal. I give them my highest recommendation!"
- Michael F.  
Give us a call or send us a message using the form below.